Breeders of aussiedoodle & shepadoodle puppies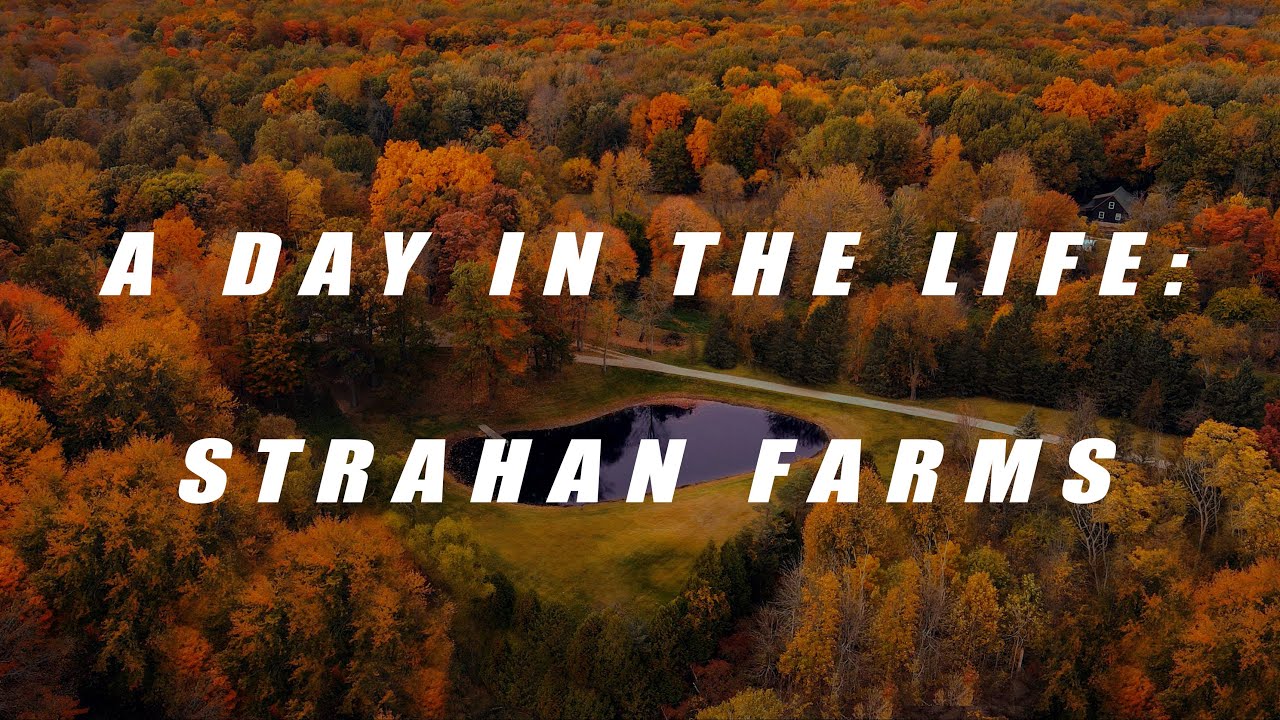 Hello from us at Strahan Farms! We provide highly intelligent, extremely trainable, and very healthy Aussiedoodle/Shepadoodle puppies. Our dogs are all low-to-non shedding, with our Miniature Aussiedoodles ranging in size from 25-35 lb, and our Standard Aussiedoodles ranging from 50-60 lb, and our Shepadoodles ranging from 50-60 lb.
We will have our next miniature aussiedoodle litters this fall. our first litter is due September 26th. we will also have our next shepadoodle litter this winter. please let us know if you are interested as we are currently accepting deposits for these litters.
benefits of strahan farms
All of our puppies come with a full fam
ily history as well as a DNA test. We do this to ensure that each of our puppies is healthy and free of any genetic issues. We use Embark Vet Dog-DNA Test which delivers the most accurate results and is the highest-rated dog DNA testing service.
We have a system that we follow to ensure that each puppy is well prepared for life after Strahan Farms.
Weeks 1-4
: Neuro-Stimulation Training
Weeks 5-7
: Gradual Weaning Begins, Introduction to different toys, sounds & environments
Weeks 8-9
: Fully Weaned, Lots of social interaction, Introduction to their Crate.
We have our dogs in a spacious kennel, where they each have their own Climate Controlled indoor area as well as their own private outdoor area with a heated floor. All of the adult dogs share a large fenced in area where they all have their scheduled play times. Often times we have friends & family volunteer to play with them during these times. We view this as a healthy activity for the dogs to constantly be interacting with new people, and healthy for our friends and family members who are in search of some good ole' fashioned fun!
At Strahan Farms, we take pride in our customer service and building relationships. When it comes to something as intimate as adding a new member to your family we want to be as personable and as helpful as we can possibly be throughout the process. We understand that this is a big step for you and we want to provide you with the greatest customer service that we can. We are more than happy to chat and answer any questions.